Are you tired of busting your hump for a thankless desk job?

Do you long for alarm-free mornings with afternoons spent in a cafe, writing at your leisure?
Do you dream of financial and creative success but are overwhelmed with how to get there?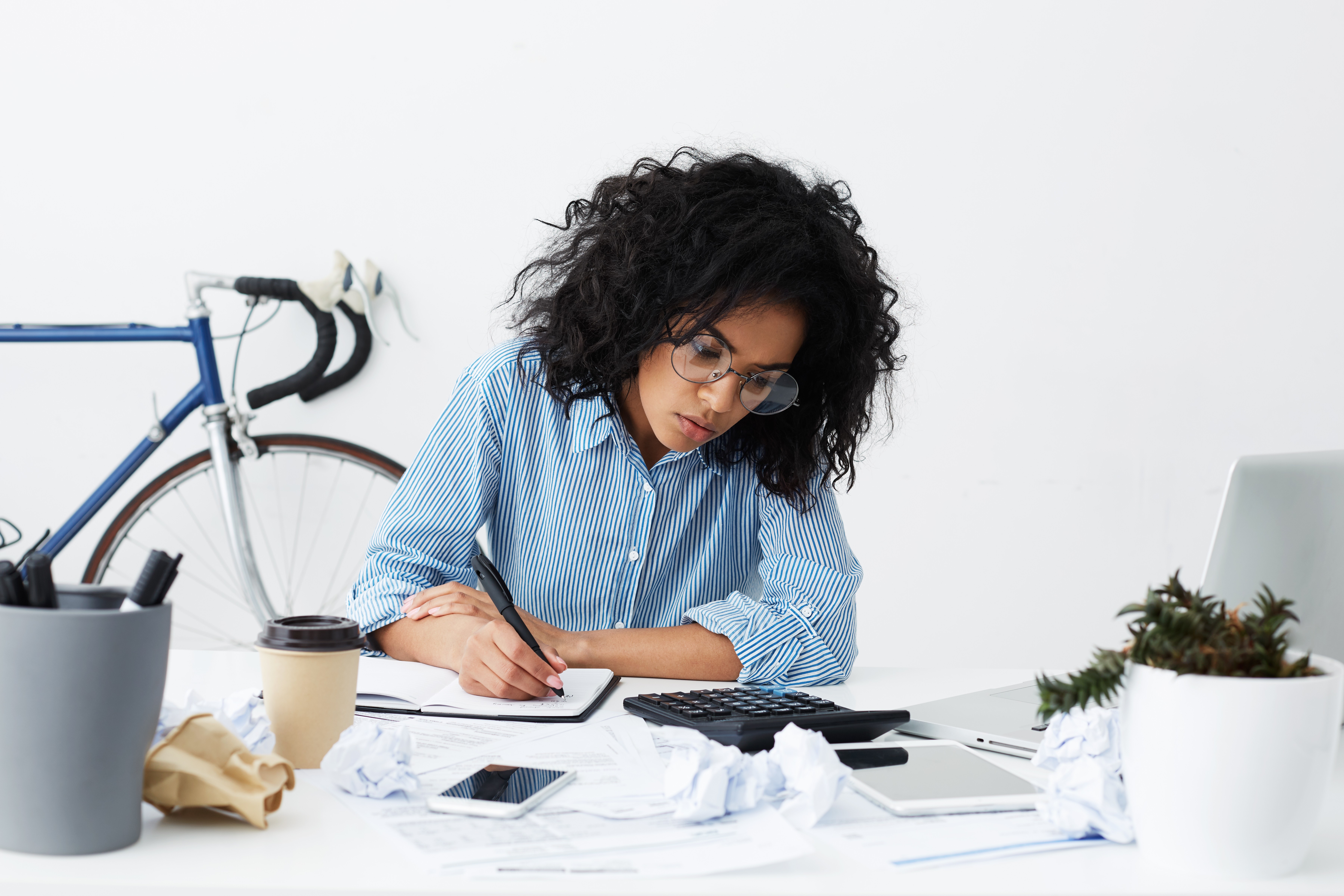 For years, decades even, I dreamt of a life where I traveled the world writing, but it always felt so overwhelmingly impossible to make a living as a writer.
Who would pay me for my writing?
How would I even go about finding writing gigs?
Writers are supposed to starve and suffer, right?
Everyone told me that being a writer was a hobby, not a career, so I took their advice and went to law school. $120,000 and three years of my life later, I was miserable (and to be honest, so was everyone else around me).
I didn't follow my dreams because I had no idea how to make them financially successful.
I don't want you to make that same mistake.
Law school wasn't a complete waste of time though. Since I graduated, I've put the information I learned to good use turning my writing "hobby" into a profitable career – and teaching others like you to do that same.
For over a decade, I've been teaching Business Basics for Writers at major conferences and prestigious universities. Now I want to bring that information to you in an accessible and affordable online masterclass.