Must read: Group Rules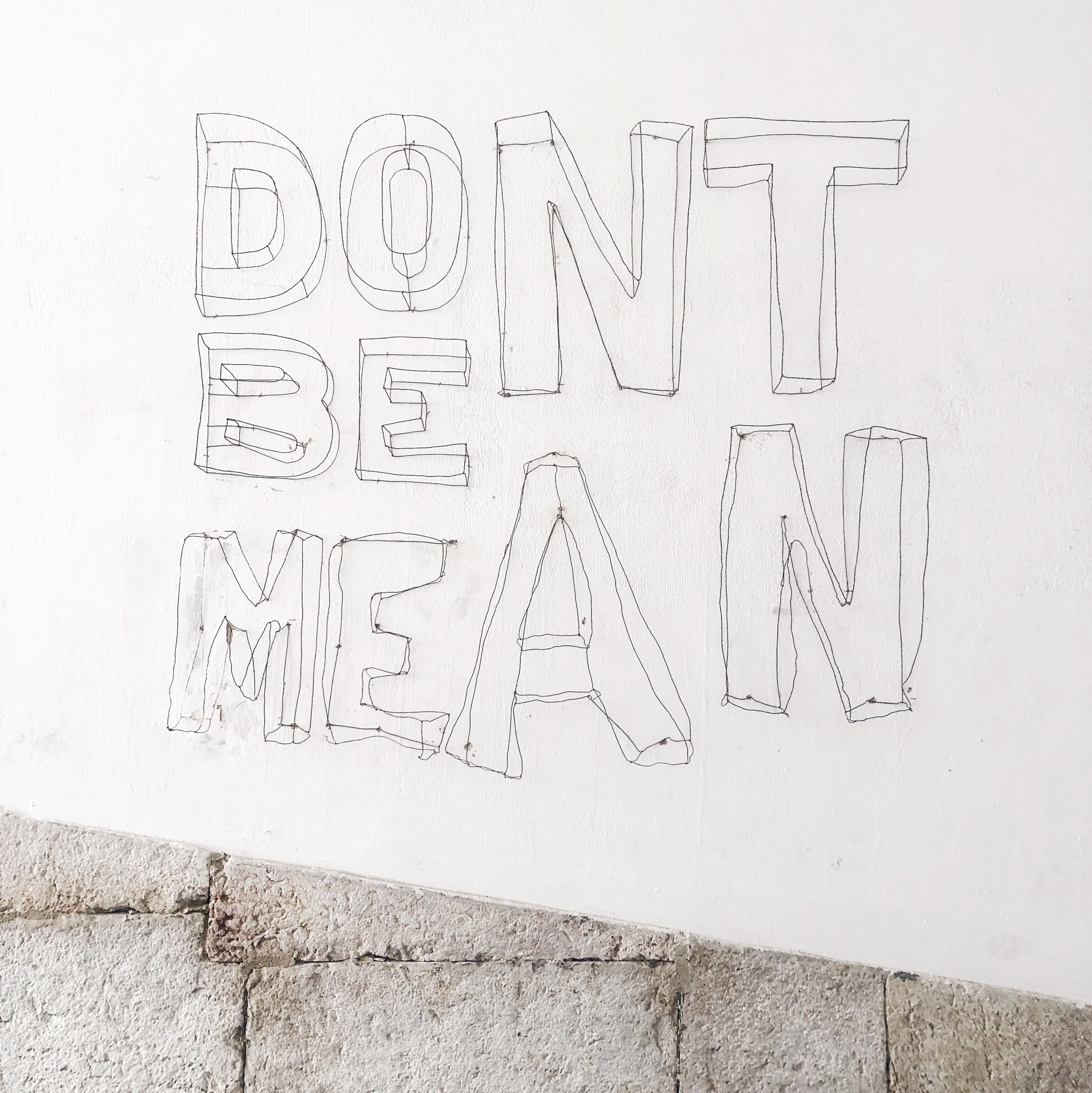 Before we can be a proper squad, we need to know how to support each other. Here are some ground rules you need to know.
Rule #1: NOBODY IS PERFECT
That includes you. You are allowed to make mistakes. You are allowed to write shitty, flawed, problematic work. So is everyone else in this group. To write, you must be willing to write badly, so we are creating a place where you can be bad and still be supported.
That said ...
Rule #2: SUPPORT YOUR FELLOW AUTHORS IN CONSTRUCTIVE WAYS
No berating, no belittling, no bickering. Please respect the other members of this group and where they are in their writing process. Both positive and negative critiques should be constructive, which means they should help the writer get to the next level.
Rule #3: WE WANT TO HEAR ABOUT YOUR WINS! (BUT NOT EXCESSIVELY)
If you have a book coming out, that's awesome! We'd love to hear about it and celebrate with you! But please don't post or comment a million times on every thread.
Did you read and understand the rules? Take this quiz to find out: